The Unborn: "L'ultimo uomo della Terra" music video
The Unborn's latest music video is a street punk tribute to the post-apocalyptic film "The Last Man On Earth" (1964)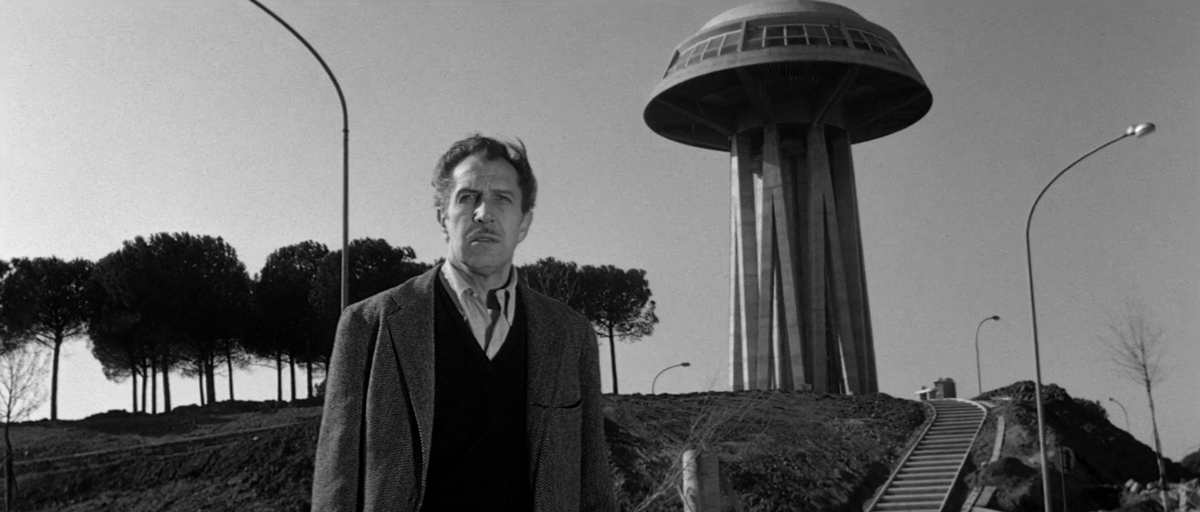 🇮🇹 Attenzione! Questo articolo è disponibile anche in italiano: Il video "L'ultimo uomo della Terra" degli Unborn.
Brand new music video from The Unborn
A few months ago we paid some attention to the Italian Oi! and street punk band The Unborn and their take on the Misfits' song Braineaters (check it out).
Now we're happy to present you their latest music video, L'ultimo uomo della Terra, which is a tribute to the film The Last Man On Earth (1964), featuring Vincent Price.
Despite the post-apocalyptic imagery, "L'ultimo uomo della Terra" is a song about urban solitude.
The song was taken from their album Slasher – Street Punk Anthems (Skinhead Sounds, 2019), but is also available on the forthcoming The Last Man On Earth tape EP (Ratgirl Records, 2020).
You can find the video on YouTube, Facebook and Instagram. Enjoy it!
Keep on following us!
Are you interested in cult films and youth subcultures? Find us on Facebook, Instagram, Twitter.
If you want to know more about The Unborn then take a look at their blog.