Freddy Krueger vs. a punk girl
A punk rocker challenges the burnt serial killer in "A Nightmare on Elm Street 3: Dream Warriors" (1987)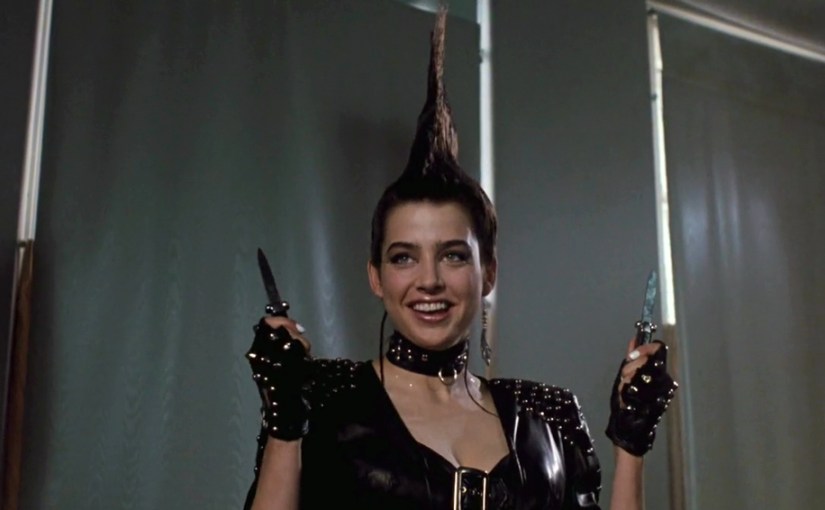 🇮🇹 Attenzione! Questo articolo è disponibile anche in italiano: Freddy Krueger contro una punk rocker.
Who dares to challenge Freddy Krueger?
In the third installment of the slasher saga, some kids stalked by Freddy Krueger (Robert Englund) try to confront him in their dreams.
While dreaming, the former drug addict Taryn White (Jennifer Rubin) transforms into a knives-armed punk rocker and is ready to face Freddy.
Unfortunately, she doesn't take into account that he knows her weaknesses all too well.
A Nightmare on Elm Street 3, directed by Chuck Russell in 1987, is a fun and well done chapter of the saga started by Wes Craven in 1984.
Reviews aggregator Rotten Tomatoes gives the film a score of 71%, based on 38 reviews.
In fact, the third chapter is much better than other instalments of the horror franchise, especially its direct predecessor A Nightmare on Elm Street 2: Freddy's Revenge (1985) by Jack Sholder, which is really lame.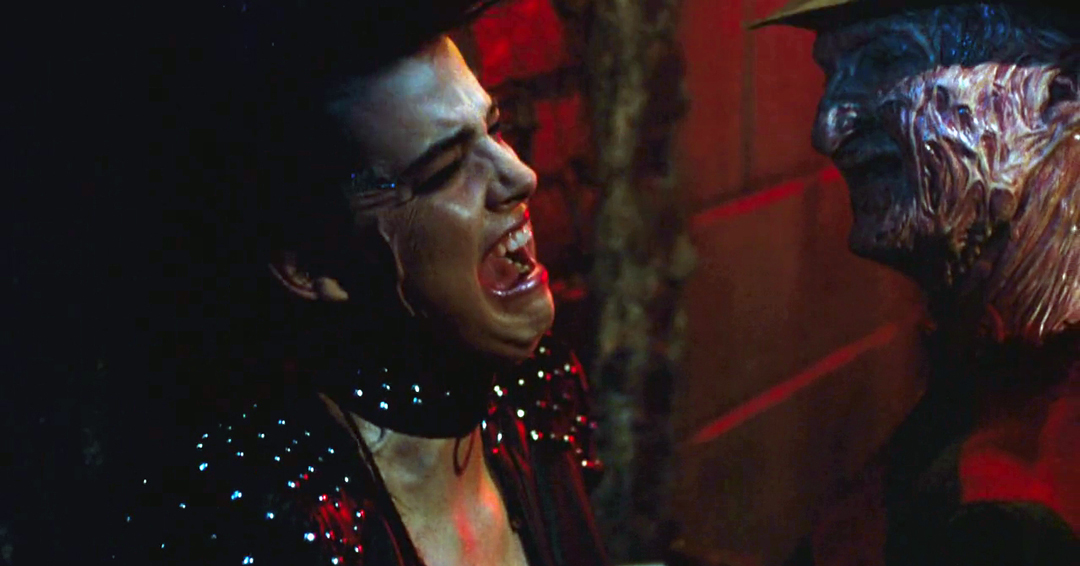 Freddy Krueger vs. Taryn White
Here's the scene we've just described, so just enjoy the punk tinged confrontation and don't forget to follow us on social media (Facebook, Instagram, Twitter).
Official trailer