The Unborn: "Braineaters" music video
The Unborn's first music video is an Italian language cover version of the Misfits' "Braineaters"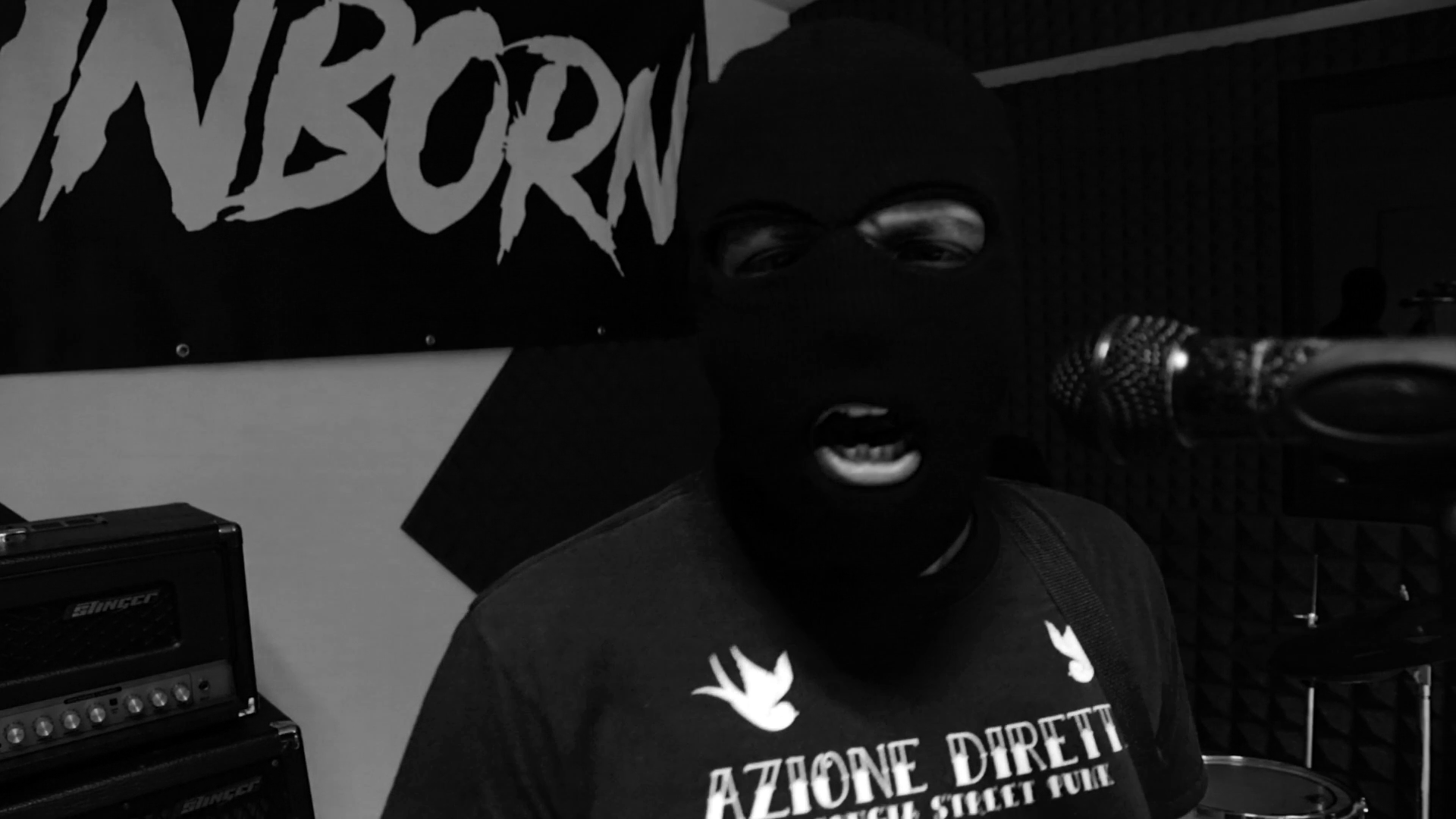 🇮🇹 Attenzione! Questo articolo è disponibile anche in Italiano: Il video "Braineaters" degli Unborn.
Brains for dinner, brains for lunch…
The Unborn are an Oi! and street punk band from Viterbo (Italy).
Here's their take on the Misfits' Braineaters!
Don't forget to follow The Unborn on Facebook, Instagram and Twitter.
Music video credits