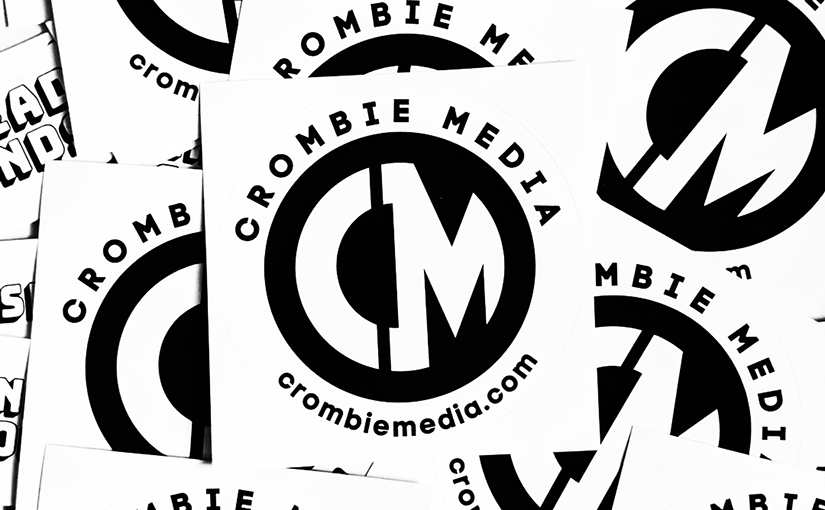 🇮🇹 Attenzione! Questa pagina è disponibile anche in italiano.
Crombie Media is a set of activities dedicated to subculture (punk, skinhead, mod, soul boy), pop culture (comics, books, cult films) and music (punk rock, post-punk, Oi!, reggae, soul).
Our activities include a blog, an Italian language magazine (Garageland) and a music label.
Crombie Media distances itself from any form of racism and authoritarian politics.