Two post-Redskins interviews with Martin Hewes
The former bass player of the '80s soul band has a say about "music as a force for change", Rock Against Racism, The Clash and – of course – skinheads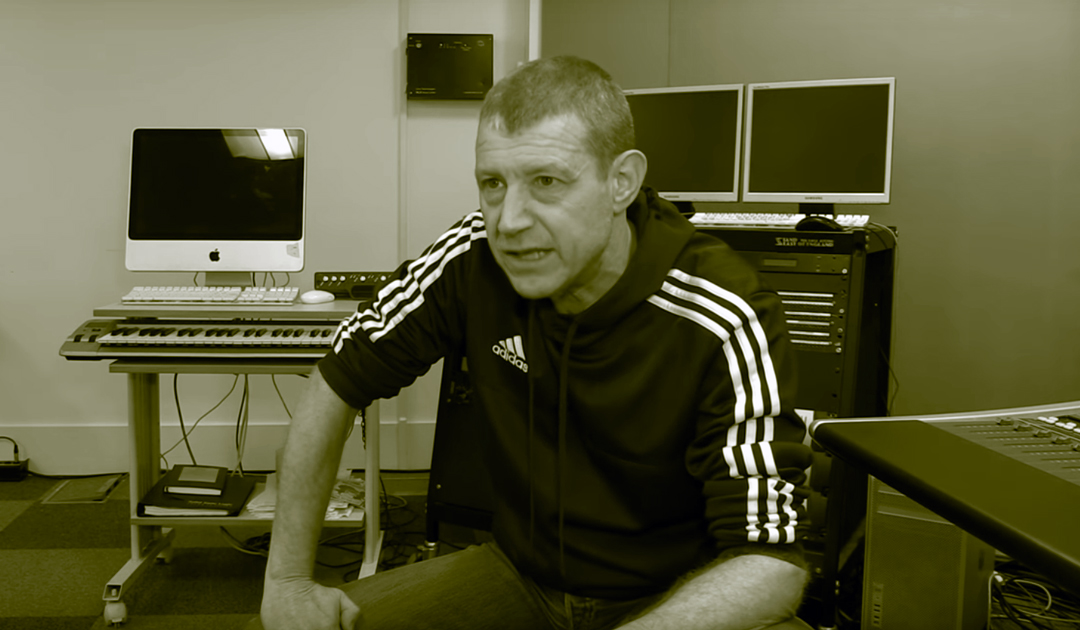 🇮🇹 Attenzione! Questo articolo è disponibile solo in inglese. In ogni caso, se sei interessato ai Redskins, puoi leggere numerose informazioni che li riguardano all'interno del seguente articolo: Le origini del termine "redskin".
Martin Hewes and the Redskins
We've already been through the Redskins in our article on the origins of the term "redskin" (meant as "red skinhead"), so if for some reasons you don't know one of the best skin bands ever please refer to that for any further information (that blog post is only available in Italian language, anyway you can rely on Google Translate for a rough translation).
Post-Redskins interviews
The Redskins disbanded when their bass player Martin Hewes quit in 1986. Since then, Martin only released two interviews about his former band.
A video of the latest conversation with him was published on 7 May 2018 by the website rs21 with the following title: "Music as a force for change: an interview with Redskins' Martin Hewes" (before then, the website had already dedicated some attentions to the band).
The interview was made by Colin Revolting for Revolting Videos and OpenEye Film.
You can watch the 23 minutes conversation here (in case that English is not your primary language, subtitles are available on this video):
Anyway, despite rs21 claims that Martin hasn't spoken out about the soul band since its dissolution, the Redskins fan Bazza had an interesting interview with him in October 2003.
Bazza's website is no longer updated, by the way it's still a good source of reviews and interviews ranging from the early '80s to the early 2000s.
More about the Redskins
Other resources we advise you to keep an eye on are the social accounts Redskins Archive (Facebook) and Redskins Band (Twitter).
Also, the blog Stand Up and Spit offers more Redskins' archival materials.
One more thing: a few years after the soul ensemble disbanded, Martin joined Raj – The Magitones; they were not very productive but their song "It's A Funny Old World" appeared  on the compilation The Rise Of The Phoenix – Artists Against The Poll Tax (1991).
Also, Martin will be recording with Bazza's band The Che Men later this year, so stay tuned for more news!