Listen to "Visitatori", the new single from The Unborn!
Italian street punk band The Unborn pays tribute to sci-fi mini-series "V" (1983)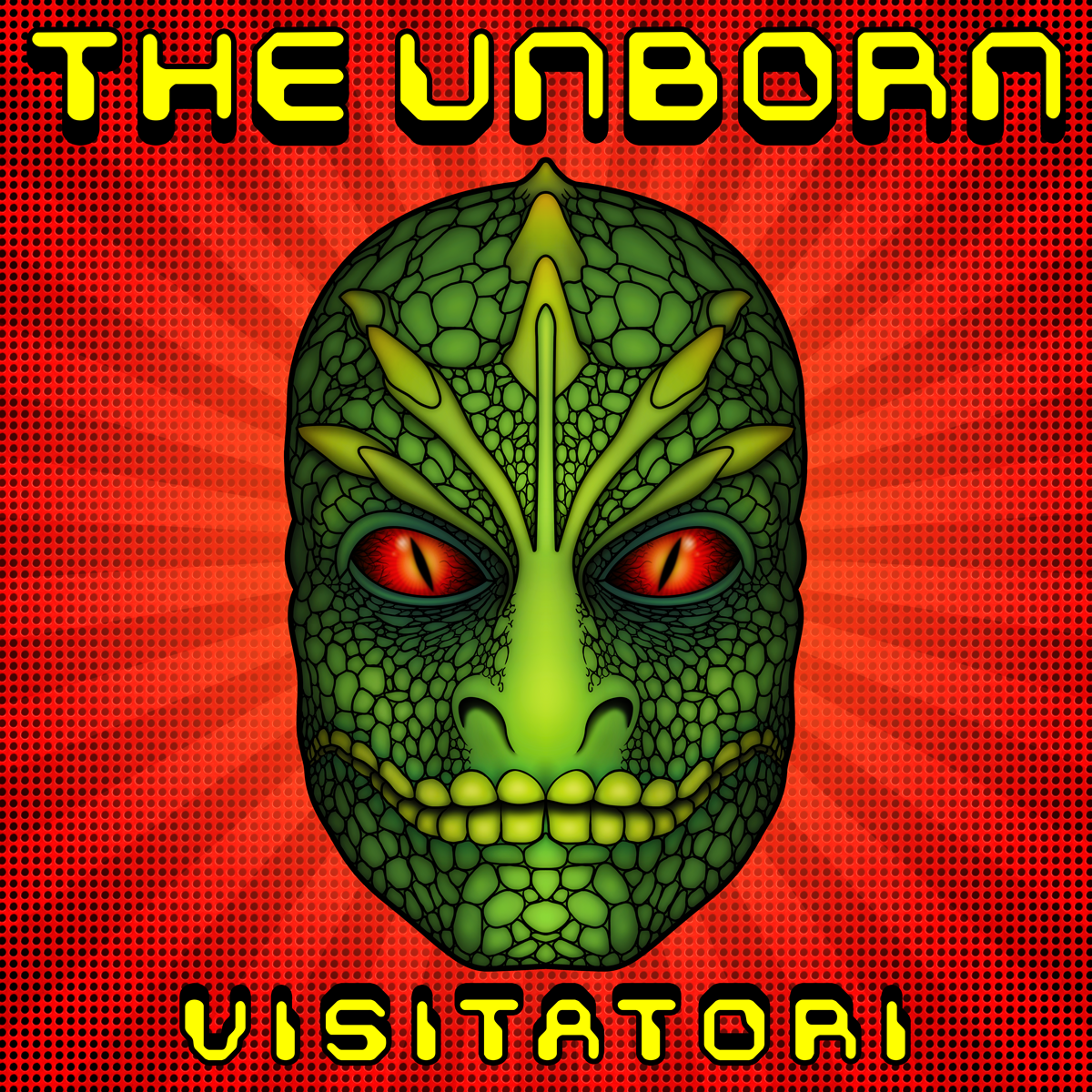 🇮🇹 Attenzione! Questo articolo è disponibile anche in italiano: "Visitatori", il nuovo singolo degli Unborn.
Out now on Crombie Media Music!
Visitatori is the new digital single by the Italian band The Unborn, inspired by Kenneth Johnson's mini-series V (1983) and other chapters of the same franchise: you can find it on Spotify, YouTube, Apple Music and Bandcamp.
The Unborn have an album, two EPs, a single and several compilations to their credit. Their music is a fusion of street punk, Oi!, hardcore punk and hard rock.
The Unborn use horror cinema and science fiction of the past as an excuse to talk about current problems: Visitatori denounces the authoritarian regression of the Western countries, the clash between the world's great powers, and the classist and ineffective management of the pandemic. The only victims of this permanent state of emergency are the lower classes.
The single contains two songs: the title track Visitatori, which straddles the divide between NYHC and the usual Unborn street punk, and the instrumental Quinta colonna, the band's first foray into punky reggae and dub.
Visitatori is for now only available digitally, but there are also plans for release on physical media with the addition of some bonus tracks.
The Unborn single – whose beautiful cover was created by Moriarty Graphics – is also the debut of our new label, Crombie Media Music.
If you want to know more about The Unborn, you can find them on Facebook, Instagram and Twitter.
Listen to "Visitatori"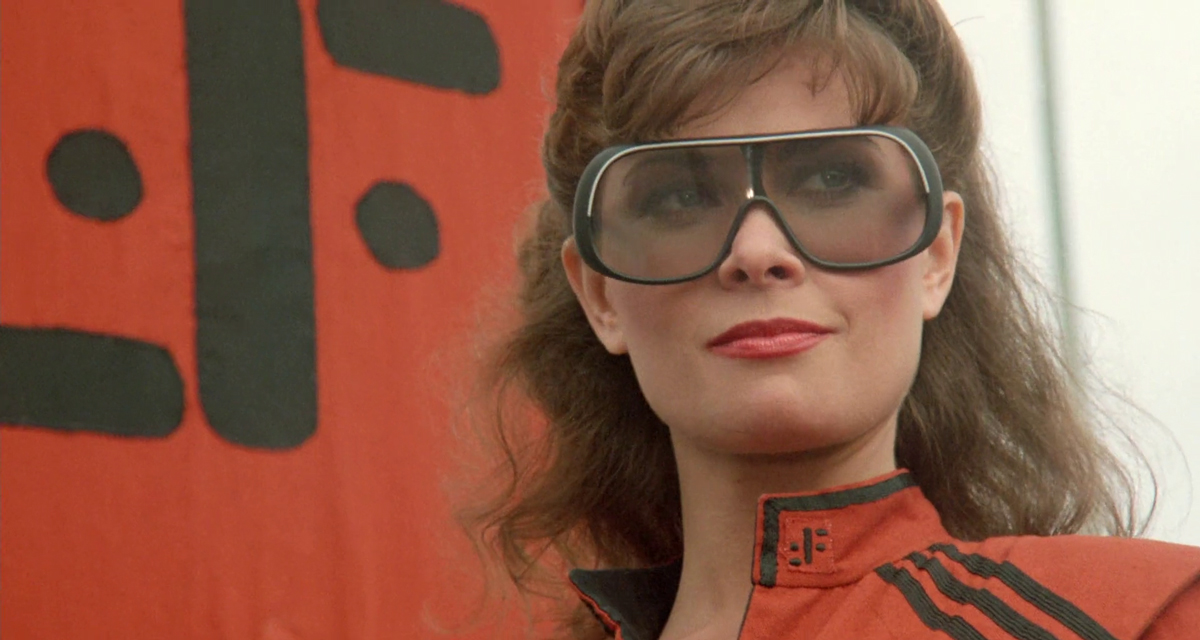 Follow Crombie Media!
Are you interested in music, subculture and pop culture? Follow us on Facebook, Instagram and Twitter!