Notte: brand new music video from Italian Oi! band Razzapparte
Brand new music video and single from Italian Oi! punk veterans Razzapparte
🇮🇹 Italian language version: Notte - Nuovo video e singolo digitale dei Razzapparte.
Razzapparte – Notte
Crombie Media Music proudly presents Notte (Night), the brand new single from Italian Oi! veterans Razzapparte, active since 1995.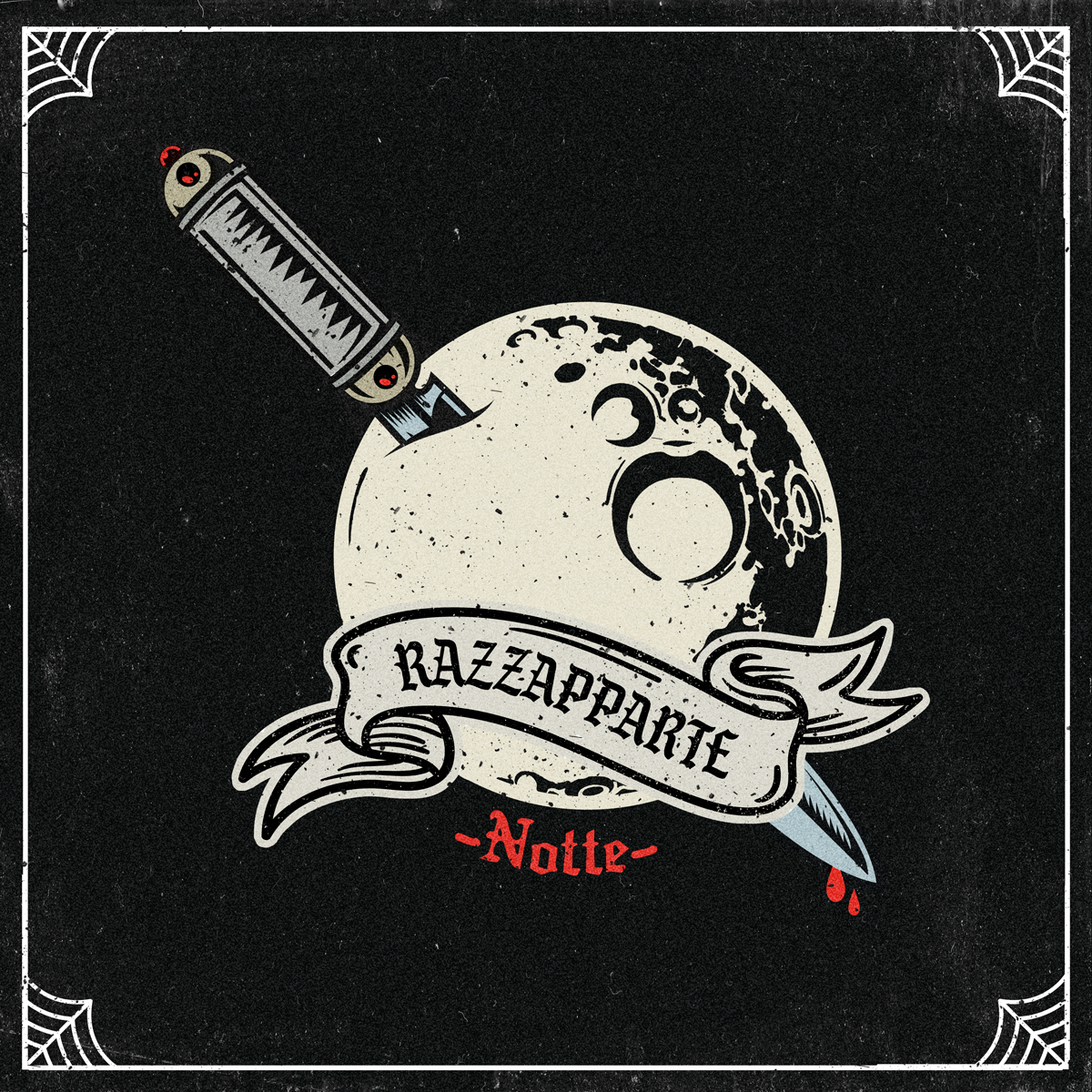 Find Notte on Bandcamp, Spotify and Apple Music, and don't forget to check out the music video:
Razzapparte are on Facebook and Instagram… Check them out!
Follow Crombie Media!
Find us on Facebook, Instagram and Twitter!